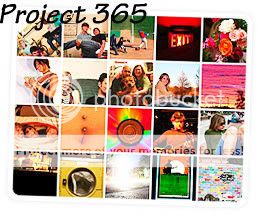 I don't know why, but it is HARD for me to remember to take a picture every single day. So I've been skipping some days, and then taking multiples on other days. The rule-follower in me is cringing, but I guess it doesn't matter that much...it's supposed to be fun, right?
So, a partial glimpse of our week (click to enlarge)...



How many of you all are American Idol fans? It was a very hard choice for me to choose between AI and The Biggest Loser, but AI won out. I think we need one of those DVR things.
And on the moonrise picture...I cannot tell you how PERFECT it was in person. We happened to walk out about 30 seconds before it sailed above the mountains. The combination of the light reflecting on the water and the dancing glow of the firepit was just...perfection. Of course with my cheapy little camera it didn't even begin to capture the magic of it...and I was sad you can't see the mountains in the picture. But I tried.
I'm going to be without my computer for the first half of next week - can you say severe withdrawals? I'm so dependent on this silly piece of technology - even for something as simple as looking up a recipe or a phone number. Sad, isn't it?
Have a great week, everybody!